Christmas Trees and more!

Quality Trees
Our trees are all Nordmann 'non-drop' soft firs. Nordmann Firs have large, soft needles and are generously full to provide a plump, filled out shape. They have excellent retention and with their dark green glossy foliage, have become the favourite tree in many homes.

Tree Stands
We sell Christmas Tree stands in 3 different sizes to suit your tree.

Wreath Making Kits
We have moss, fir and wreath making kits for sale or you can buy beautiful wreaths locally made by 'Mo'.

Kindling
Light your toasty winter fire with ease with our bags of seasoned kindling.
Lovely people. Family run and you can tell. What a choice of trees. Two hours and we have a beaut! Much much better than garden centre. We will be back next year even if we are an hour away. Thank you for superb organisation!

SUZIE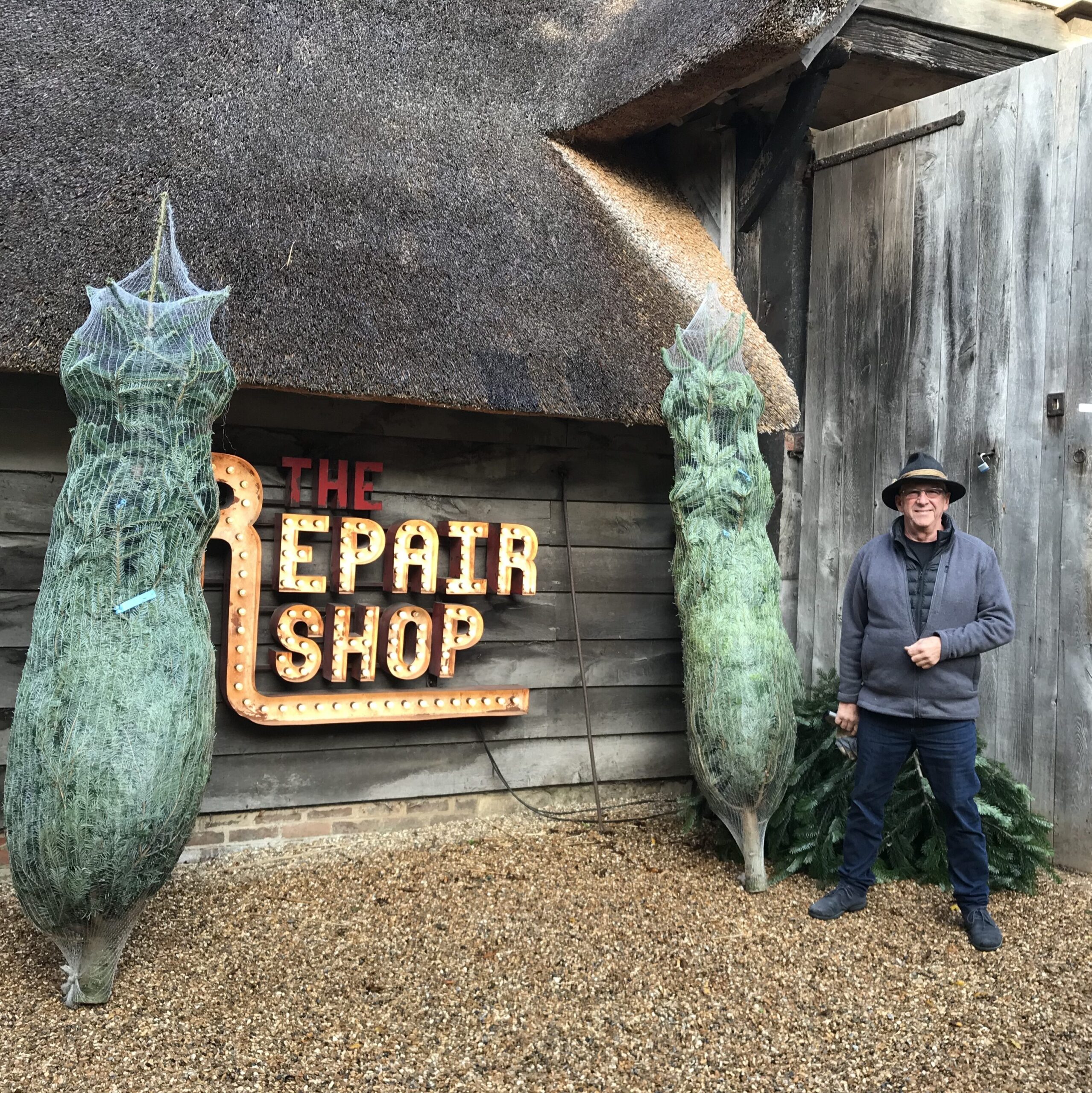 We are proud suppliers of Christmas Trees to the BBC TV Show 'The Repair Shop'.
We've been here to choose and cut our own Christmas tree for the last 3 years and have found the owners/helpers very friendly and the prices are good. This year was the best one as we'd booked a time slot and so didn't have to wait for a parking spot. Also, the weather was good, so the car park wasn't very muddy (definitely need wellies if it's been raining, and expect to wash the car afterwards). Overall a fun family experience wandering through the Christmas trees.

SUZY
Come and visit us!
Give us a call on:
07706 947565
Send us an email at:
furzefirtrees@gmail.com
Or visit us at the plantation:
FURZE VIEW, SLINFOLD, NEAR HORSHAM, WEST SUSSEX. RH13 0RH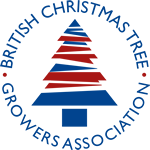 We are ideally located for the following areas:
Billingshurst, Broadbridge Heath, Cowfold, Henfield, Horsham, Ifold, Loxwood, Plaistow, Pulborough, Rudgwick, Southwater, Warnham, West Chiltington, Wisborough Green